MAKERS & STORYTELLERS
Ideate. Develop. Produce. Deliver.
TONKA is an award-winning Boutique Production Company + Creative Content Agency.
We are a creative end-to-end production services company. 
We are small by design.
Our vision is to push the envelope of creativity by crafting engaging and brilliant work.
We are proud to be: The Makers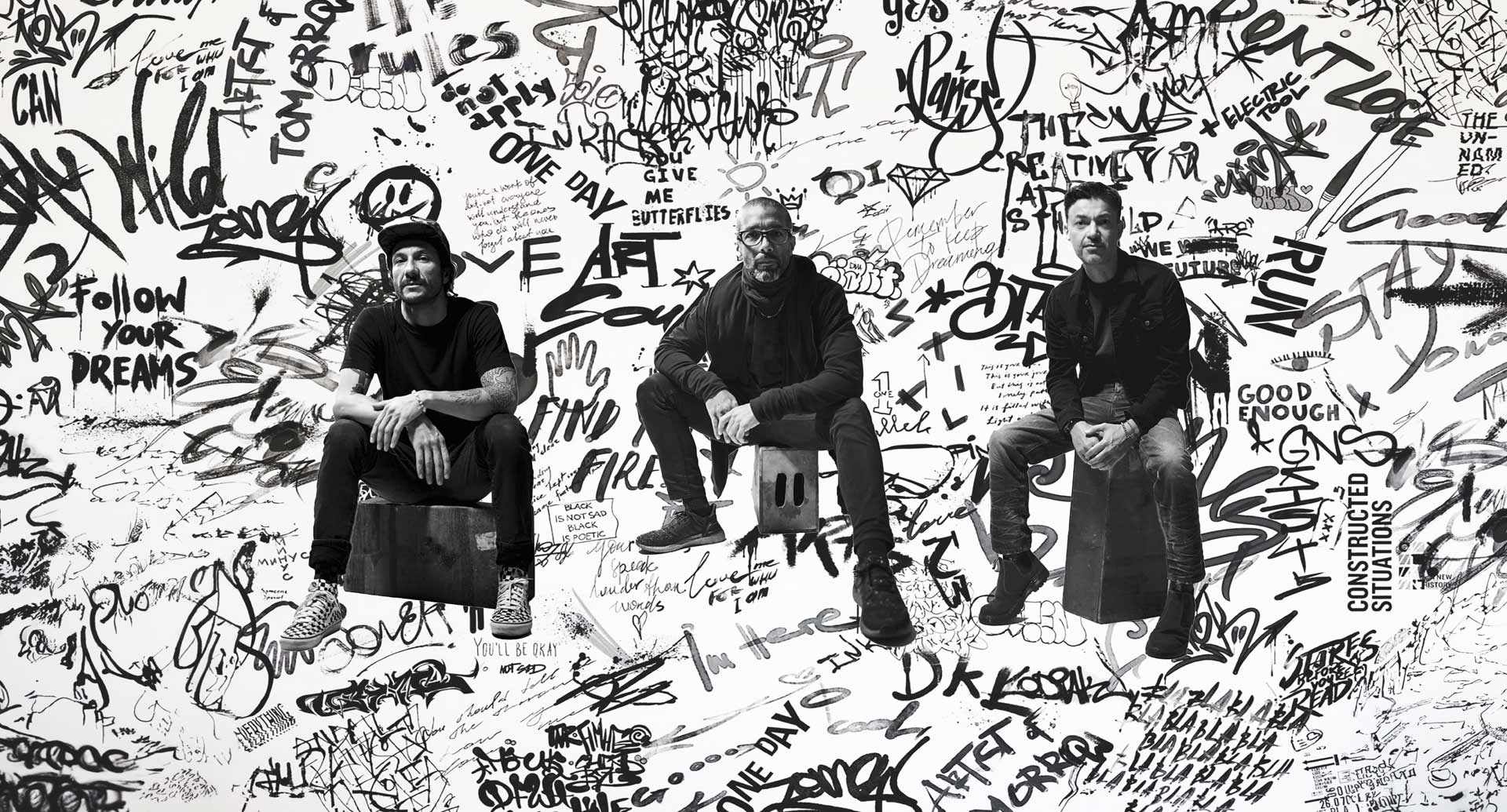 Our diverse backgrounds allow us to see the same project from many angles
and offer solutions that reflect that collective experience.
BOUTIQUE PRODUCTION COMPANY
TV Commercial
Promo
Music Video
Digital Content
Corporate
Documentary
CONTENT CREATIVE AGENCY
Brief Generation
Concept Development
Copywriting
Scripting
Storyboarding
Budgeting
Whether it's a branded content film, a documentary, or a comprehensive campaign,
we are committed to delivering results that exceed expectations.

We know that the best ideas come from working together.  We collaborate with our clients
to understand their needs, and we work together as a team to bring their vision to life.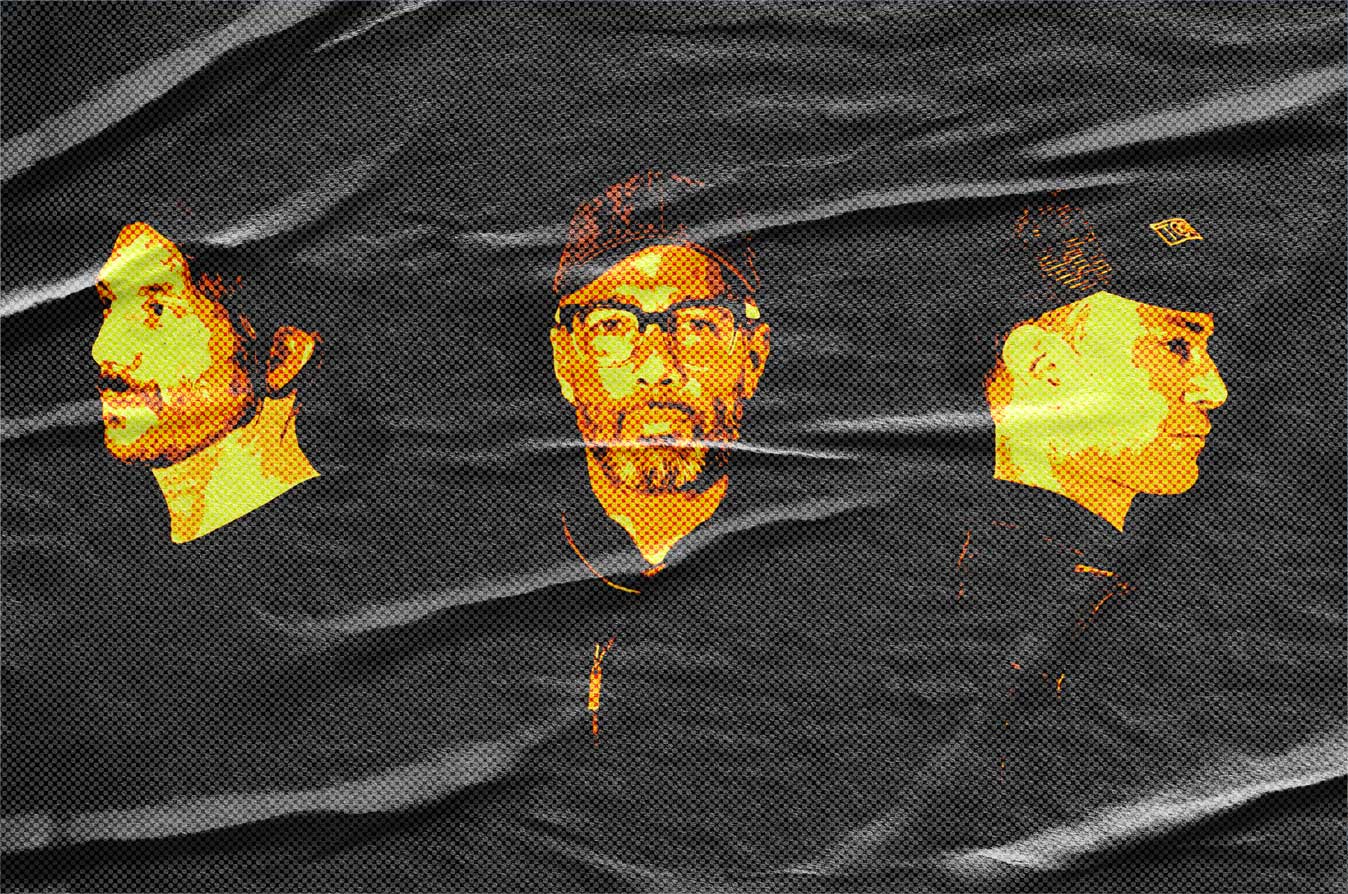 Alejandro Murcia ✉
Managing Partner / Maker
Andrés Zamora ✉
Managing Partner / Maker
Iván Pulido ✉
Managing Partner / Maker
Our team is led by three experienced partners who have been in the business for over a decade,
and our young and dynamic team brings fresh perspectives and cutting-edge techniques to the table.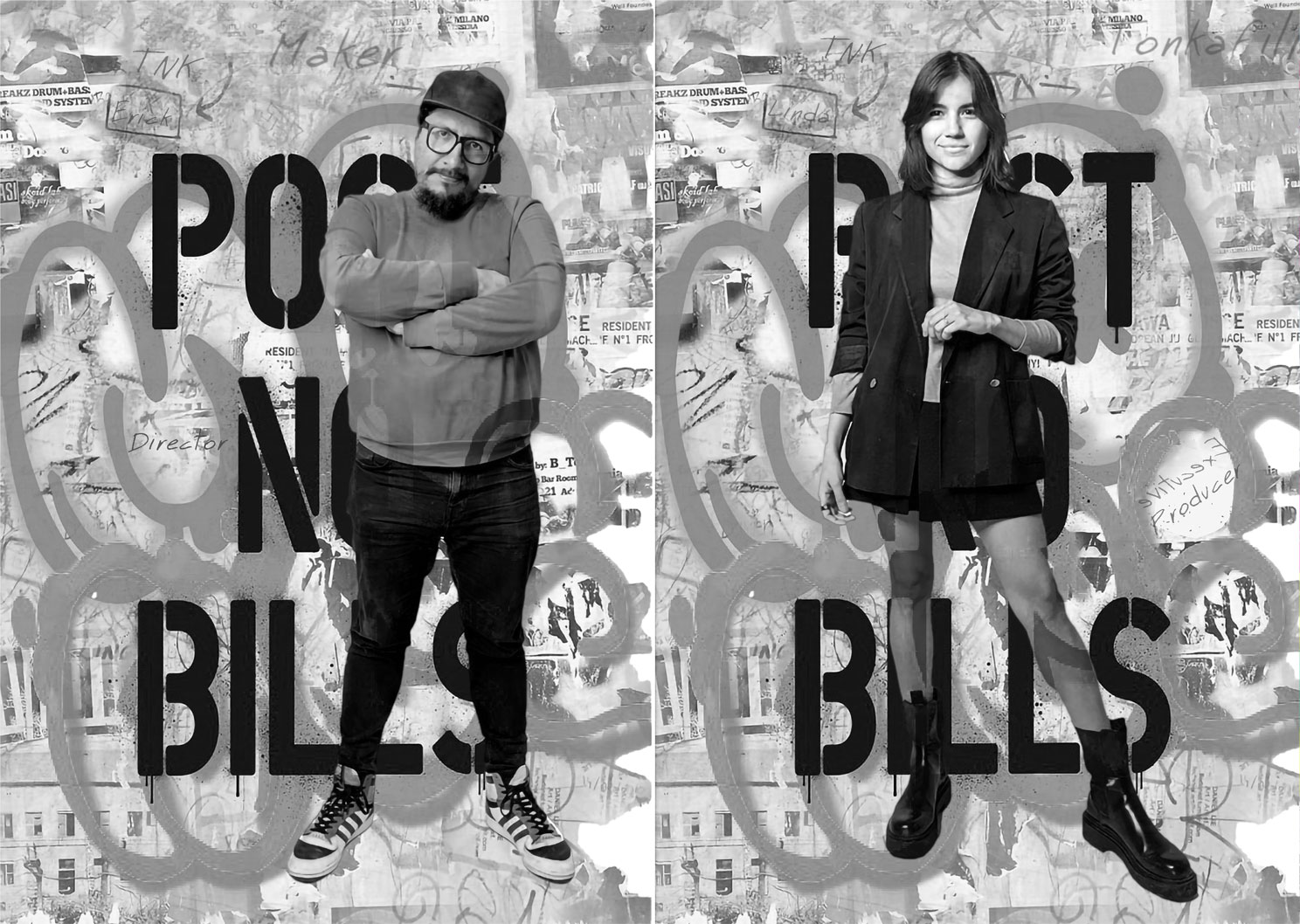 Linda Lucía Suescún 
Executive Producer
We embrace the boutique mindset, delivering exceptional quality and craftsmanship that sets us apart from the rest.

Javier Cifuentes  
Maker / A.D.
Carol Forero 
Maker / Post Coordinator
Irene Valencia 
Maker / Editor
Daniela Hernández 
Maker / Production Intern
We pay close attention to every detail, ensuring that your project is executed flawlessly with the highest level of precision and quality.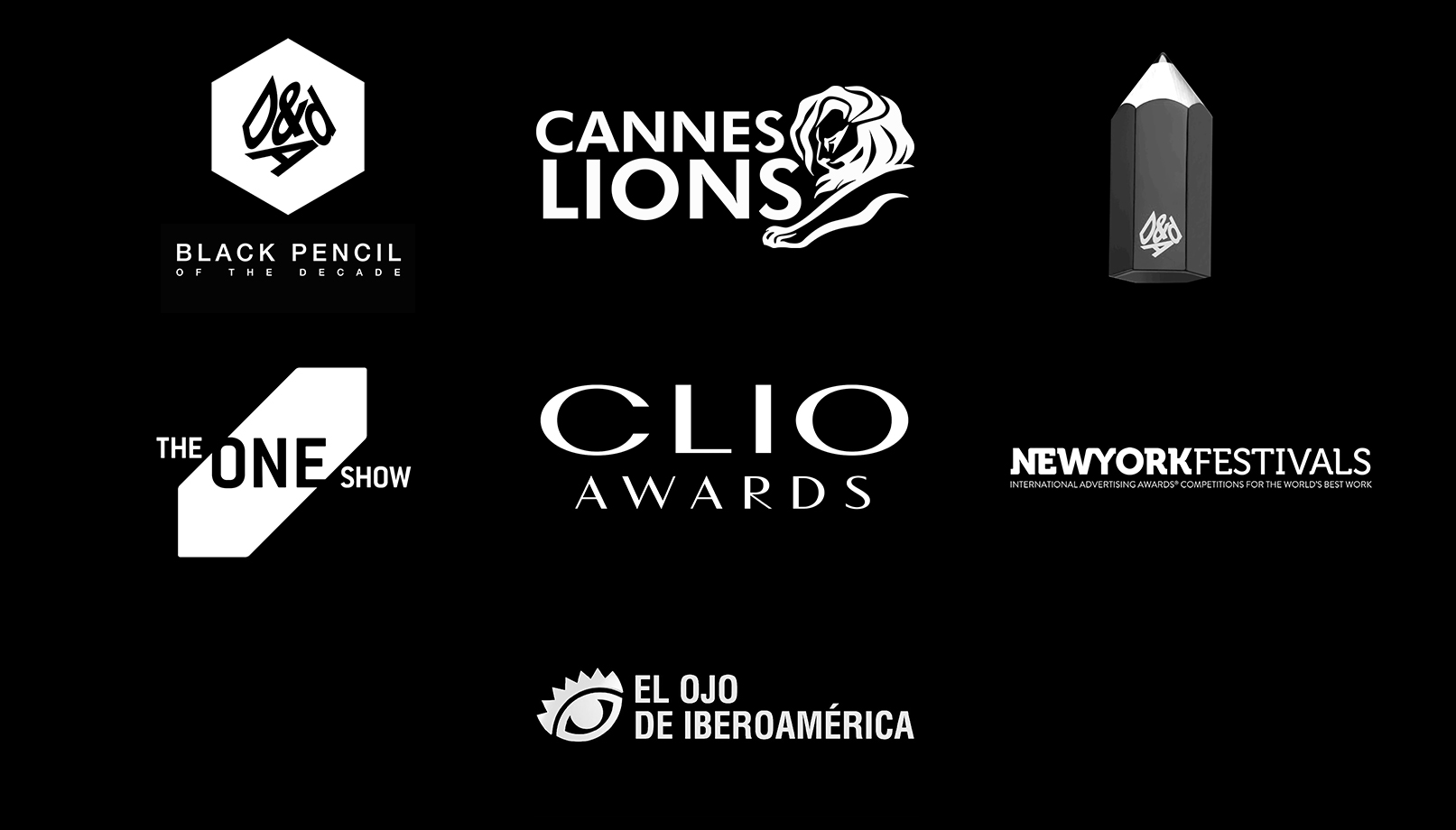 We don't just create content for the sake of it. We create content that achieves our clients' goals,
whether that's driving sales, building brand awareness, or changing hearts and minds.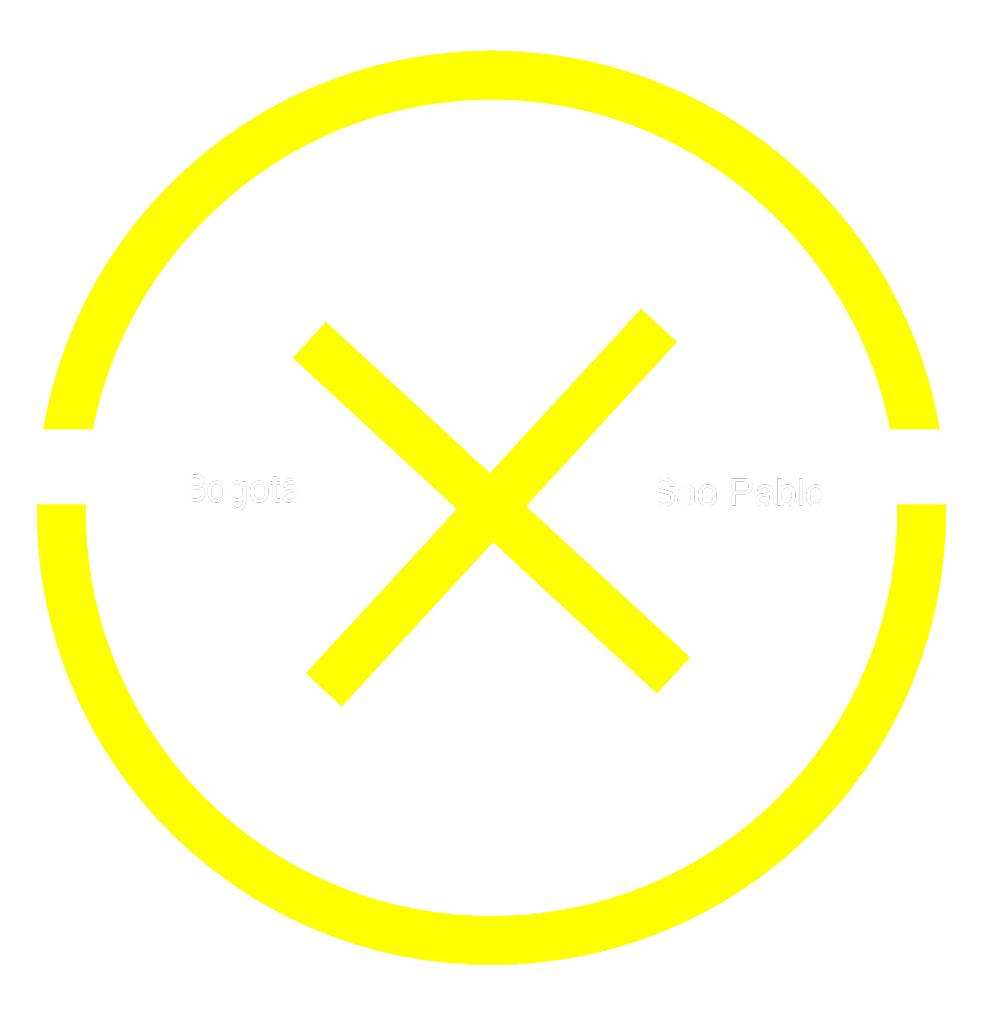 If you're looking for a partner who shares your passion for great storytelling and your commitment to excellence, we'd love to work with you.